It's fair to say that Tony Hawk's Pro Skater 1 + 2 is the highest point the skateboarding franchise has reached in almost two decades. The action-packed arcade-style gameplay is as a fun as ever, and nobody had to reinvent the wheel to make it happen. That's exactly why the Tony Hawk series absolutely needs to keep the remakes coming.
Personally, I hadn't purchased a Tony Hawk game in just short of fifteen years, last playing Tony Hawk's American Wasteland all the way back in 2005. The games had been a blast to play when I was a kid, but just like Guitar Hero, Yu-Gi-Oh cards, and Beyblade, Tony Hawk had become a relic of the past. Or so I thought.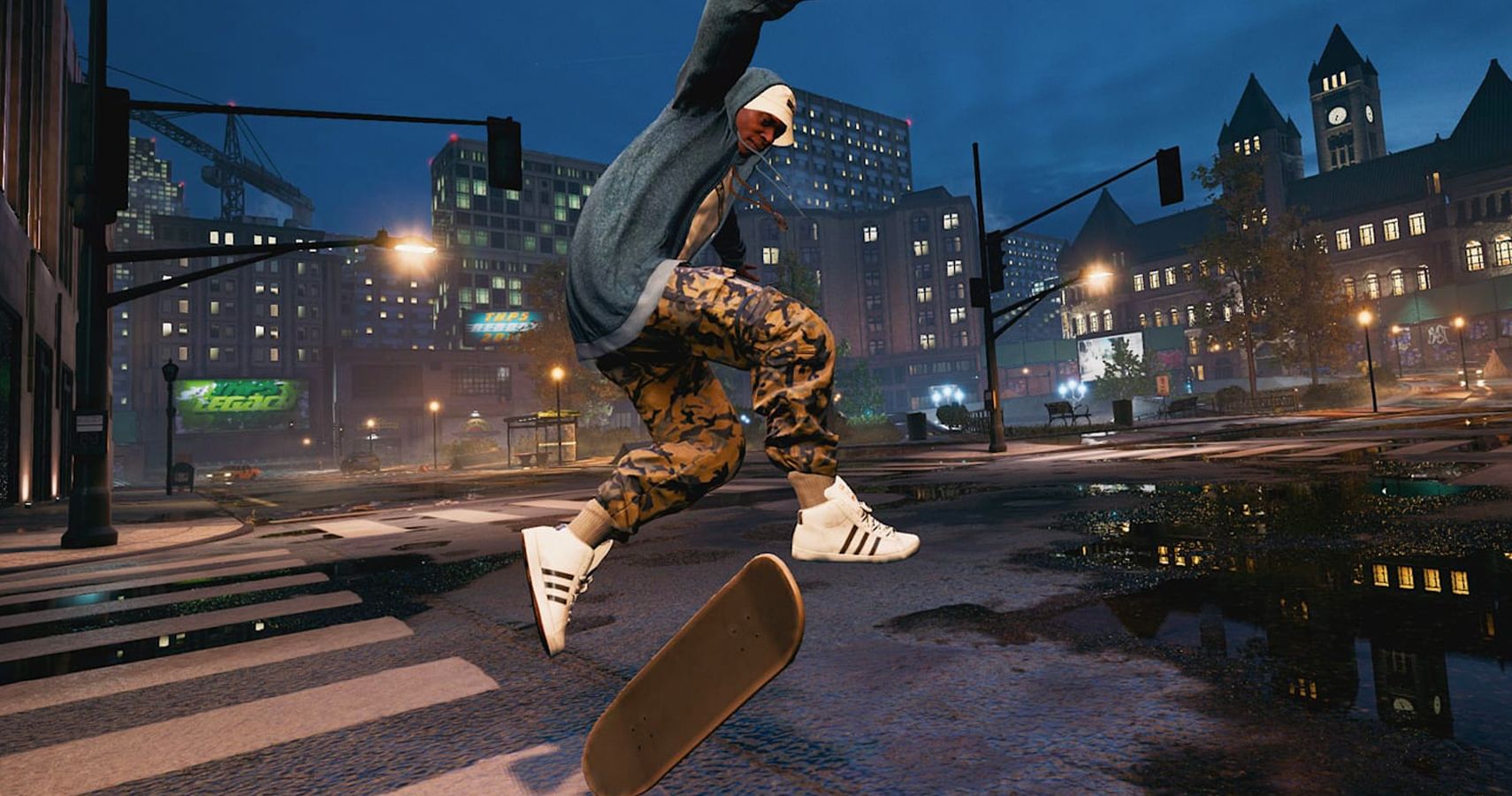 RELATED: Tony Hawk's Pro Skater 1+2 Renames A Trick To Better Respect Its Creator
When news broke of the Tony Hawk Pro Skater 1 +2 remake, I was obviously excited but didn't expect anything greater than a short dose of nostalgia. Surprisingly, the game came with much more than just the chance to relive an experience I had as a kid. To put it simply, Tony Hawk Pro Skater 1 + 2 is without a doubt one of my favorite games of 2020.
Even if Activision struggled to keep the Tony Hawk franchise afloat after the heydays of the early 2000s, the Tony Hawk formula has absolutely stood the test of time. Flying around classic skateparks, stringing together combos, and mastering special tricks is just as addicting as it ever was, and now it feels refined enough to stand tall in 2020.
Now that Tony Hawk's Pro Skater 1 + 2 has officially become the fastest selling game in the franchise's history, it's safe to say that people want to play more skateboarding games. After all, EA is finally working on a new Skate game for the first time since 2010. So what should Activision do from here? More of the same.
Next, the series should stick to the two-game package and begin focusing on a Tony Hawk's Pro Skater 3 + 4. Both games were critically acclaimed and adored by fans, and despite the massive shadow of the originals, they've cemented themselves as classics in their own right. I believe I speak for more than just myself when I say I would buy this without a moment's hesitation.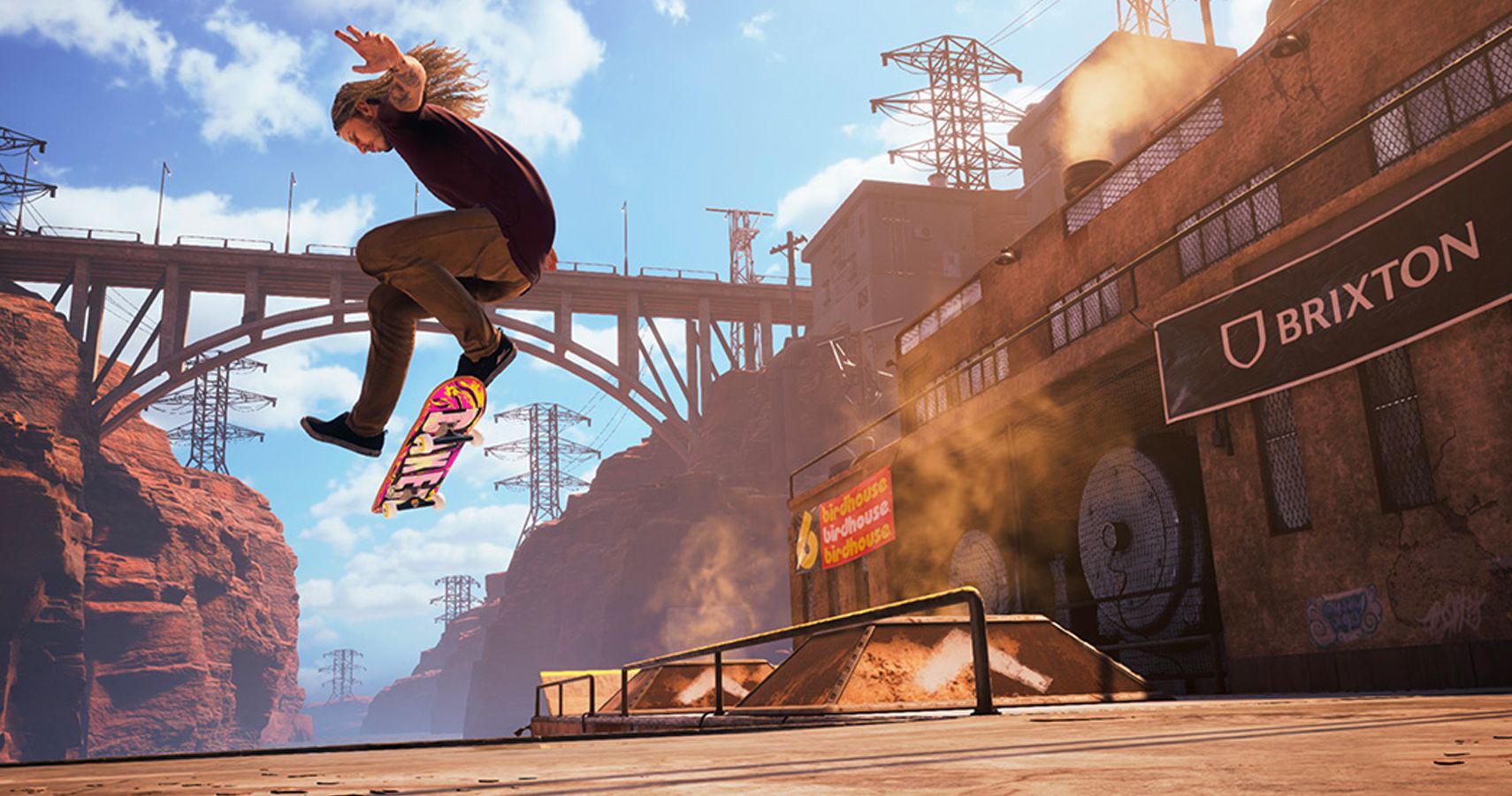 After that, there is nothing Tony Hawk fans would love to see more than a remastered Tony Hawk's Underground 1 + 2. The franchise's first two narrative games provided a fresh change of pace back in 2003 and 2004, and fans would jump at the chance to revisit them.
Working your way up from an amateur skater to the world's biggest pro in the original Underground was a story you didn't see often, and the gameplay was as addicting as ever. Underground 2 felt more like a 20-hour episode of Viva La Bam, but the over-the-top hijinks and crazy set pieces allowed it to stand apart from the rest of the series.
Long story short, the Tony Hawk series has some pretty solid classics that extend far beyond the original two games, and players would love to revisit the rest of the series if it's given the same time and respect as Tony Hawk's Pro Skater 1 + 2. For a franchise that has struggled to find the next step forward, reinvigorating the past is probably the best route for everyone.
Source: Read Full Article