The soldier from another time, Steve Rogers, is known as Captain America from Marvel's Avengers. As we see in the MCU film Captain America: The Winter Soldier, he needed help with his playlist, so let's provide him a bunch of songs that he would love on his phone.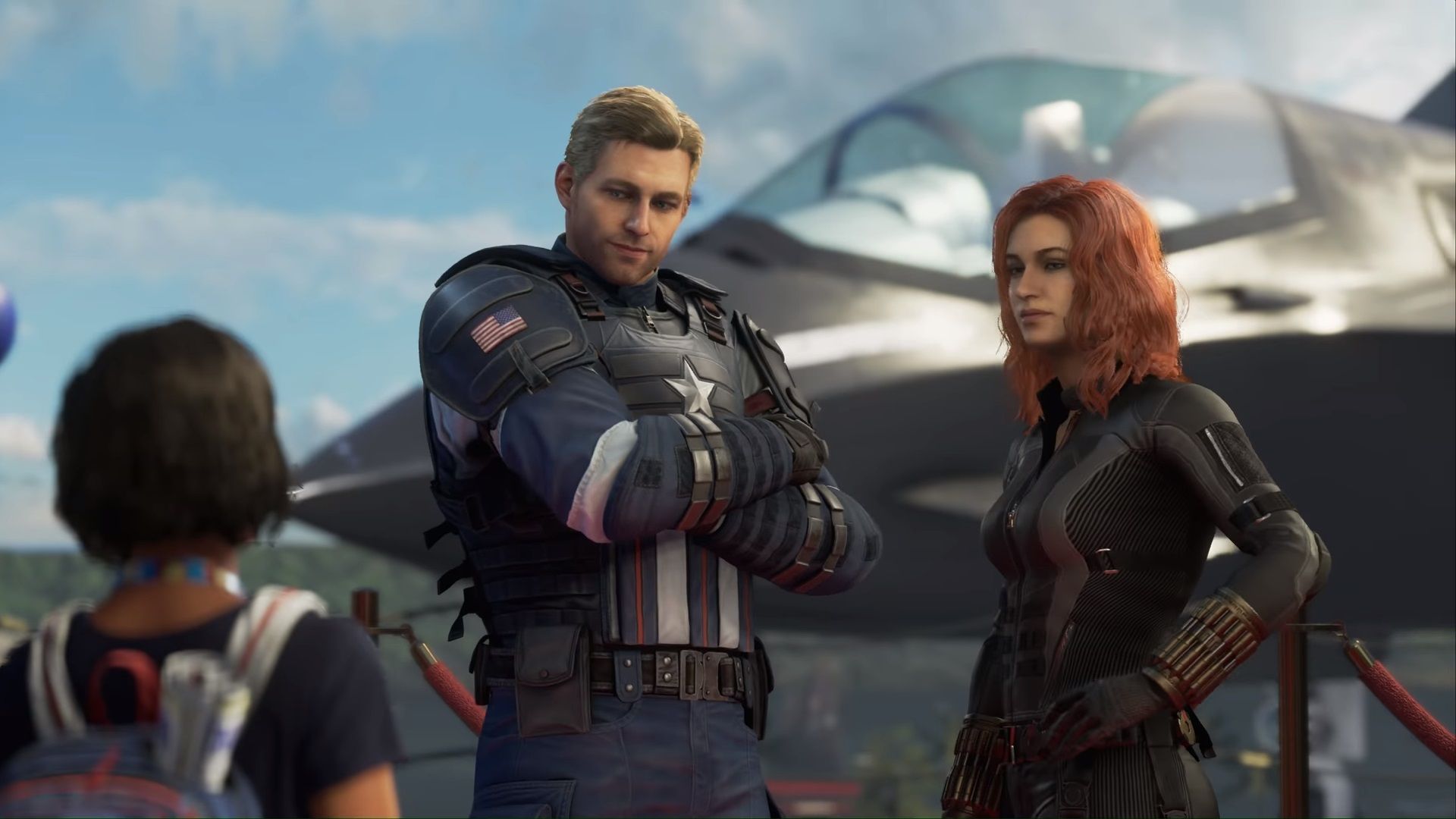 We added "Angels" by Robbie Williams as he deals with his own mortality and existence within the world. He is also pretty religious. He feels incredibly lonely and would be "loving angels instead." Despite his issues, he won't let life break him and he'll keep moving forward.
The List
During Captain America: The Winter Soldier, his friend Sam Wilson (The Falcon) provides Steve a list of pop culture to get up to speed with the world around him. Included on that list (thanks MCU Fandom), is Nirvana, the film Rocky, and the soundtrack to Troubleman. We included "I Still Haven't Found What I'm Looking For" by U2, "Eye of the Tiger" by Survivor,  and "Lithium" by Nirvana as he'd trust Wilson with his life, let alone his playlist!
Modern Swing
In an attempt to reclaim a pastime he loved in the 40s, he'd probably attend a few swing sessions. While there, he may grow accustomed to the modern era of swing, electro swing. It has a lot of cool beats in the background that still has an infectious nature on the dance floor. "Light Up The Night" by Jamie Berry, Robert Edwards, Andrew Griffith, and Octavia Rose, and "Cheek To Cheek – Swing Hop Remix" by Odd Chap and Marty & his Rockin' Comets are both exciting songs with some tasty jazz riffs and a rumbunctious melody.
Are there any songs you think we missed? Let us know and we may add it to the playlist!
Source: Read Full Article