WandaVision, after eight weeks on air, is wrapping up with its finale come Friday, but 2021 isn't completely devoid of Marvel content like last year. For those who are eagerly after more, there's plenty on Disney+'s slate for fans of the spandex-clad and cape-donning do-gooders. In fact, there will be something from Marvel almost every single week of 2021 if all goes to plan.
For context, WandaVision is the second Marvel Studios show following Agent Carter. The other Marvel shows, such as Daredevil, Agents of S.H.I.E.L.D., and Helstrom, were all created by Marvel Television which has now been folded into Studios. The idea is that all of these future shows will tie more directly into the films, forming a more symbiotic bond between the two mediums.
Not only does this mean that the shows will tie in, but future shows such as the now-wrapping-up WandaVision will have budgets that rival films, and there will be plenty more of them. That's why the credits are so long.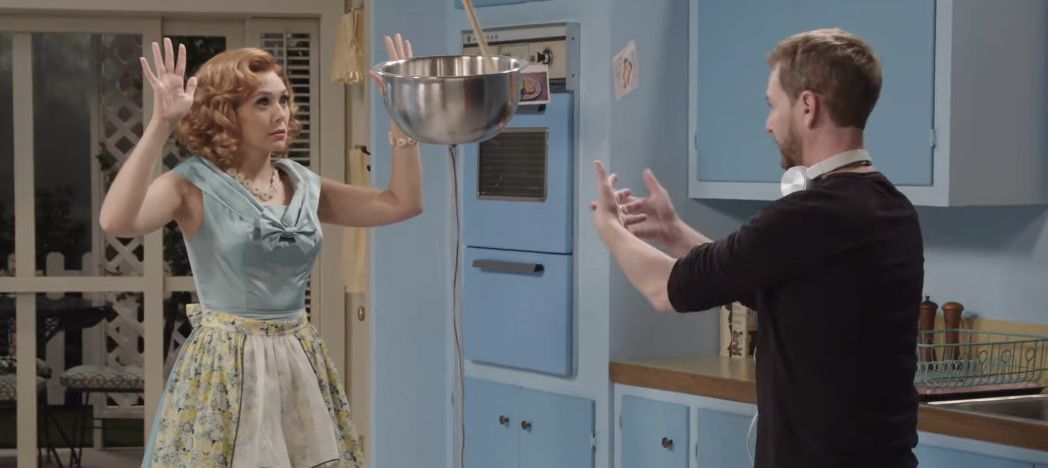 Succeeding all Marvel shows on Disney+ will be a making-of documentary in the Assembled series, revealing how it was done, and giving some sneak peeks from behind the scenes. These are all set to drop a week after their respective finales, and so for WandaVision, this will be the Friday of March 12.
Not only will they follow the end of their respective TV shows, but the making of's will also debut for films. For WandaVision's, Agatha Harkness actor Kathryn Hahn, Jimmy Woo star Randall Park, and Thor alumni Kat Dennings will be appearing to discuss the show. It is expected that most other Marvel properties this year will get a similar episode once they conclude.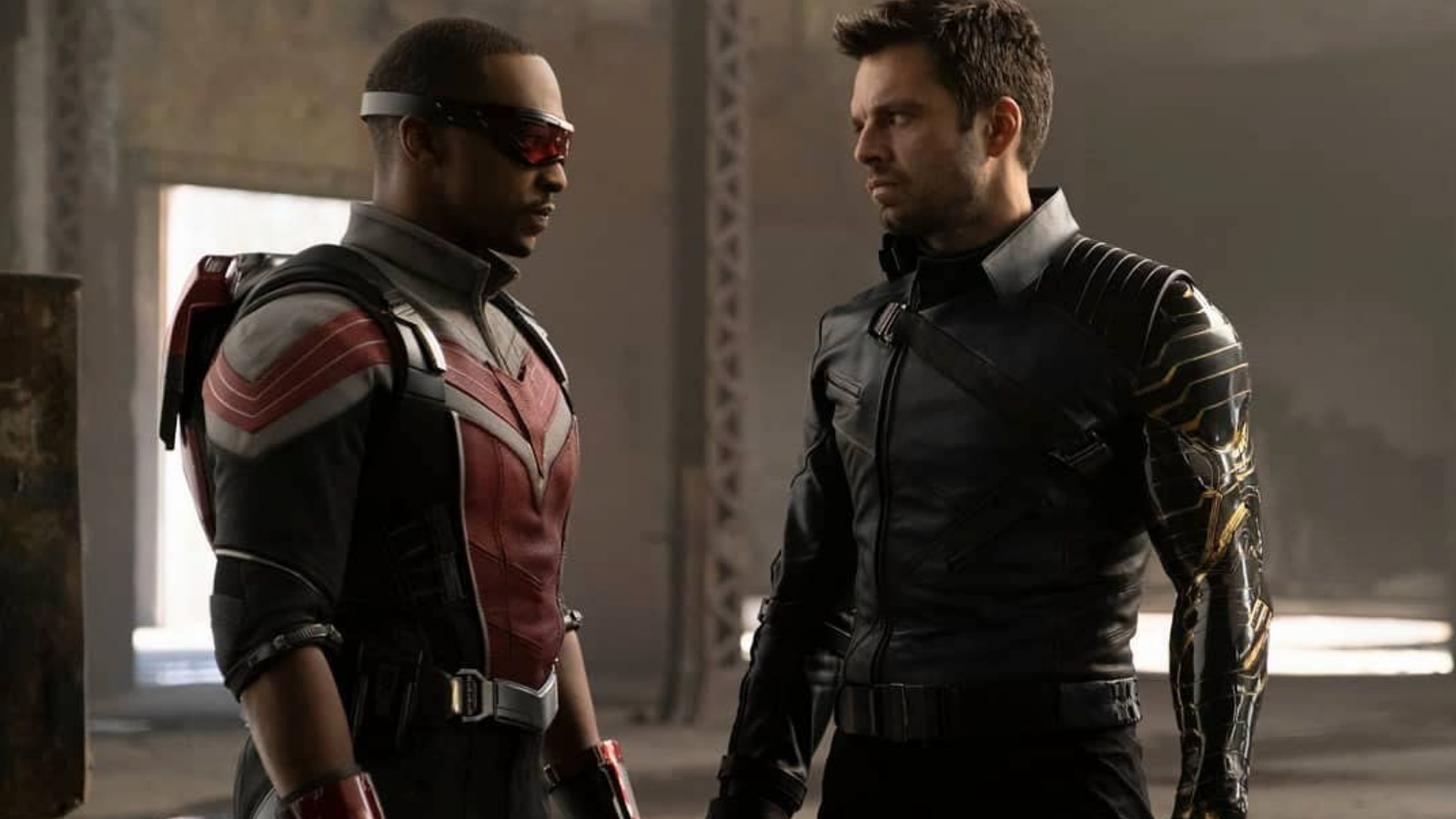 A week later, we're back into full swing with Marvel content, as The Falcon and The Winter Soldier debuts March 19, bringing with it Anthony Mackie's Sam Wilson and Sebastian Stan's Bucky Barnes.
The series is all about the aftermath of Captain America's retirement, with Falcon having been handed the shield and, by extension, the mantle, at the end of Avengers: Endgame. However, the government doesn't agree with the decision and has opted to install its own new Captain America with the U.S. Agent. Meanwhile, Zemo has returned in his comic's getup with a band of misfits. There's a lot going on, and Sharon Carter has even returned to join in on the fun.
Naturally, as with WandaVision, a week after its finale, The Falcon and The Winter Soldier will have its own Assembled appearance with a making-of behind-the-scenes. It's a touch shorter than WandaVision, however, at six episodes, wrapping up on April 23 – as such, its making of will release at the end of the month on April 30.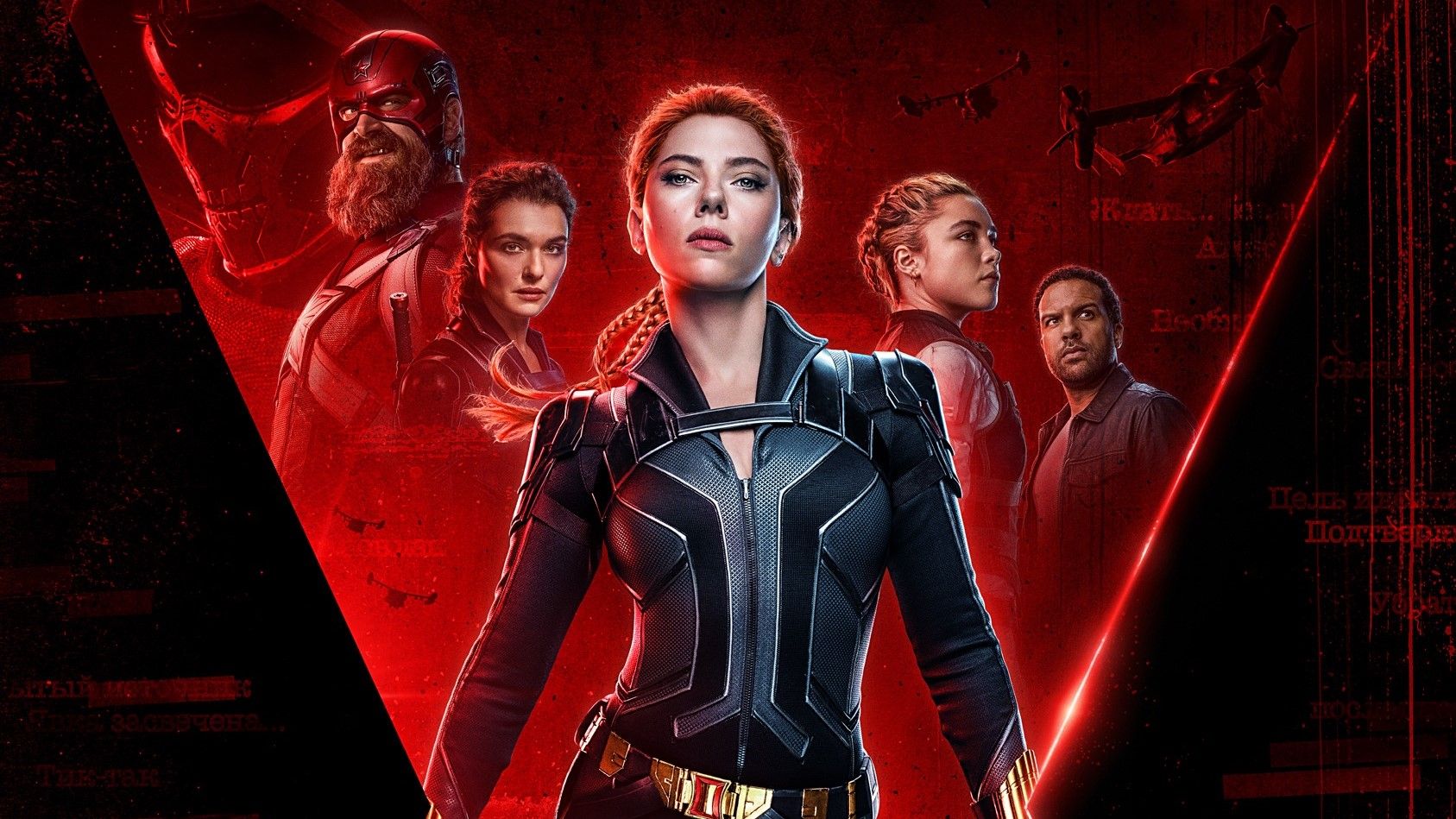 A week after the making-of episode of The Falcon and The Winter Soldier, Black Widow is slated to release. On May 7, Scarlet Johansson will finally helm her own solo flick with Russian hero Red Guardian and successor, Florence Pugh, stepping up to the plate.
It was delayed from November of last year, but with the pandemic, this was pushed back. Hopefully, the May release date sticks this time and no unforeseen elements push it further into the aether. Still, there are swirls of Black Widow being used to set up the Thunderbolts, so perhaps in conjunction with The Falcon and The Winter Soldier, this will come to fruition. They are releasing awfully close together, after all.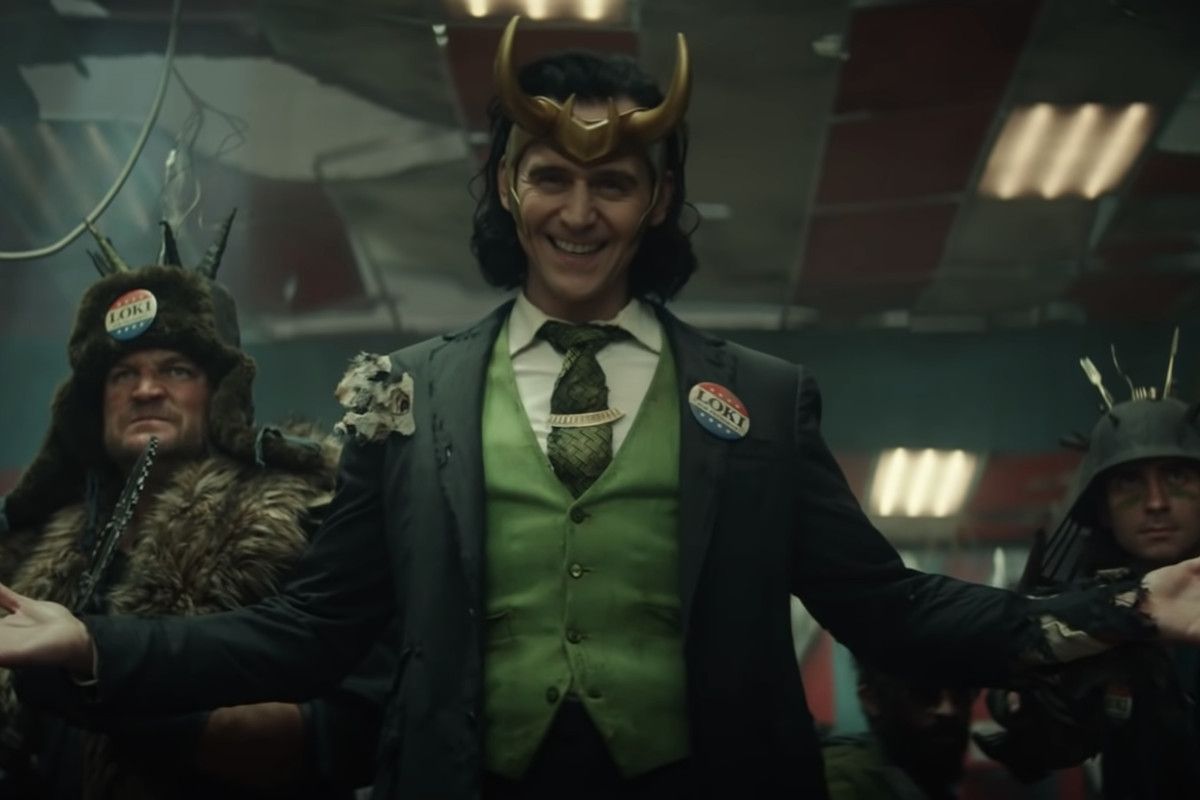 Finally, there's a little wait between Black Widow's end and Loki's beginning. You'll have to sit back for a month until the God of Mischief blesses the silver screen for the first time. The show is all about the alternate timeline created in Avengers: Endgame when Loki escaped with the Tesseract after being captured at the end of the first Avengers film.
He is in the custody of the Time Variance Authority and will be sent by them throughout human history to influence historical events. In the trailer alone, we see him running for president and acting as DB Cooper. There are even rumors that Ant-Man and The Wasp: Quantumania's Kang the Conquerer will appear.
After Loki, it's unclear if future release dates are placeholders or if they will in-fact stick. What if?, Shang-Chi, Eternals, Ms Marvel, and Hawkeye are all tentatively set for 2021, but we don't quite know how firm those release windows are. Spider-Man: No Way Home is set for a release of December 17, but like with Loki, the other Disney+ shows' release dates are subject to change. For now, this is everything concrete that is following WandaVision.
Next: How The Hobbit Inspired Two Indie Game Devs To Put Georgia On The Map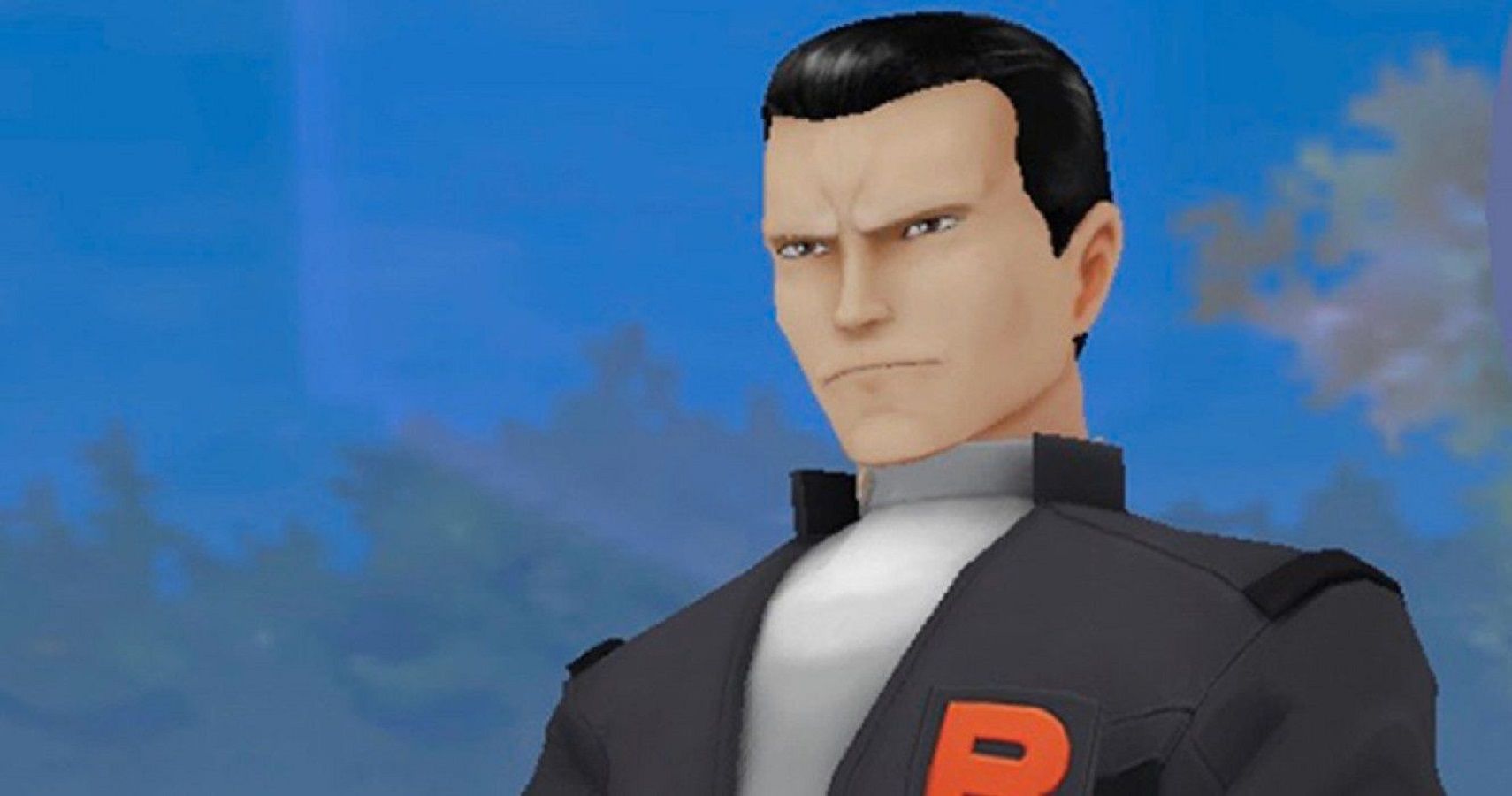 TheGamer Originals
disney
Marvel
MCU
Cheerio! That's what everyone thinks Brits say, right? James is a Newcastle University student from, funnily enough, Newcastle, England. He's been gaming for as long as he can remember, from Half-Life to Thomas the Tank Engine.
Source: Read Full Article