It's here. The next expansion for Final Fantasy 14 is finally just around the corner, and I'm over the moon about it. Last week, Square Enix kicked off the next expansion tease with a trailer, and I finally got my first look at version 6.0, Endwalker. It's my most anticipated game this year, and I'm eagerly waiting for the next drop of news in May. So far, I really don't have much to say in terms of criticisms or apprehension. I've only got one small beef with you, Square, and I hope my tiny frustration will be addressed someday.
Make the damn Warrior of Light a healer.
I mean canonically, like in one of your fancy CG trailers with the flashy bells and whistles where we all fawn over the canon Warrior of Light's handsome mug and surprise job change. Even when it's hinted at, even when we already have a good idea of where the story is going, I let out the same surprised gasp when the Warrior of Light swaps into new gear, and I'm sick of that surprise not being a healer.
Look, I get it. There has been sound rationale over the job choice in almost every expansion. Heavensward, Shadowbringers, and now Endwalker in particular, check out with the logic. I think I get a handful of angry fans riled up every time I voice my frustration with yet another tank in Endwalker. Yes, yes, something something Dark Knight to Paladin, blah blah Final Fantasy 4. I know, that's one of my favorite entries, I've played every mainline game, and I understand why we all love Final Fantasy 4. It's brilliant. But also, I don't care. Make that dude a Scholar.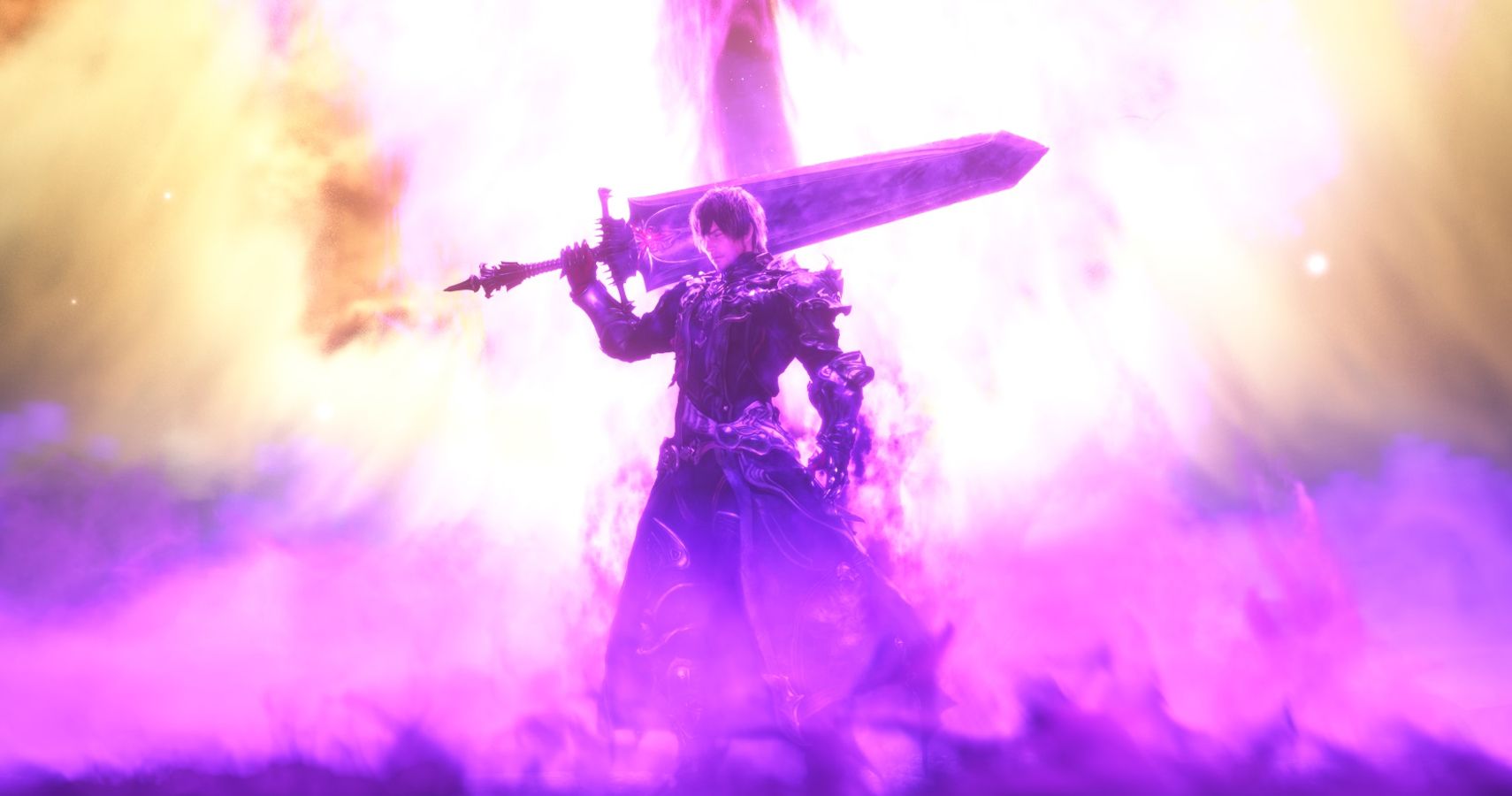 Actually, make the Warrior of Light whatever healing class. Let him be a Sage; that's fine too. I just don't get the absolute fascination around only tanking and dpsing. Has the Warrior of Light consistently been a wonderful avatar for the player cleverly implemented into Final Fantasy 14's main narrative? Yes. Am I just a bitter healer main? Also yes. Square Enix keeps giving my role the short end of the stick, and I am tired. I waited almost six years for a fourth healing class, and we spent a bunch of patches in between unable to figure out what to do with balancing the role, so show your walking first aid kits a little love.
At the end of the day, I know my Warrior of Light is a Scholar, and her inclusion should make up for the lack of acknowledgment in short CG cutscenes. In my journey through Final Fantasy 14, the hero was a small cat girl who mostly fought evil as a healer for years and had a brief stint as a poorly performing Dragoon, but I want to see the role celebrated.
Anyway, give me the Warrior of Light galavanting about and casting Cure. No more smacking folks around with a lance or big sword, I want big flashes of Holy, Broil, or Earthly Star. The adventurer leading the way in every trailer has been an Archer, Warrior, Dragoon, Monk, Samurai, Dark Knight, and now Paladin. Healing people is cool. Keeping your friends alive is a pretty neat role in the party, perhaps even an important one. So put a robe on the trailer man and send him off to fight a god, it's the next logical step.
Next: Final Fantasy 14: Everything We Know About the New Endwalker Expansion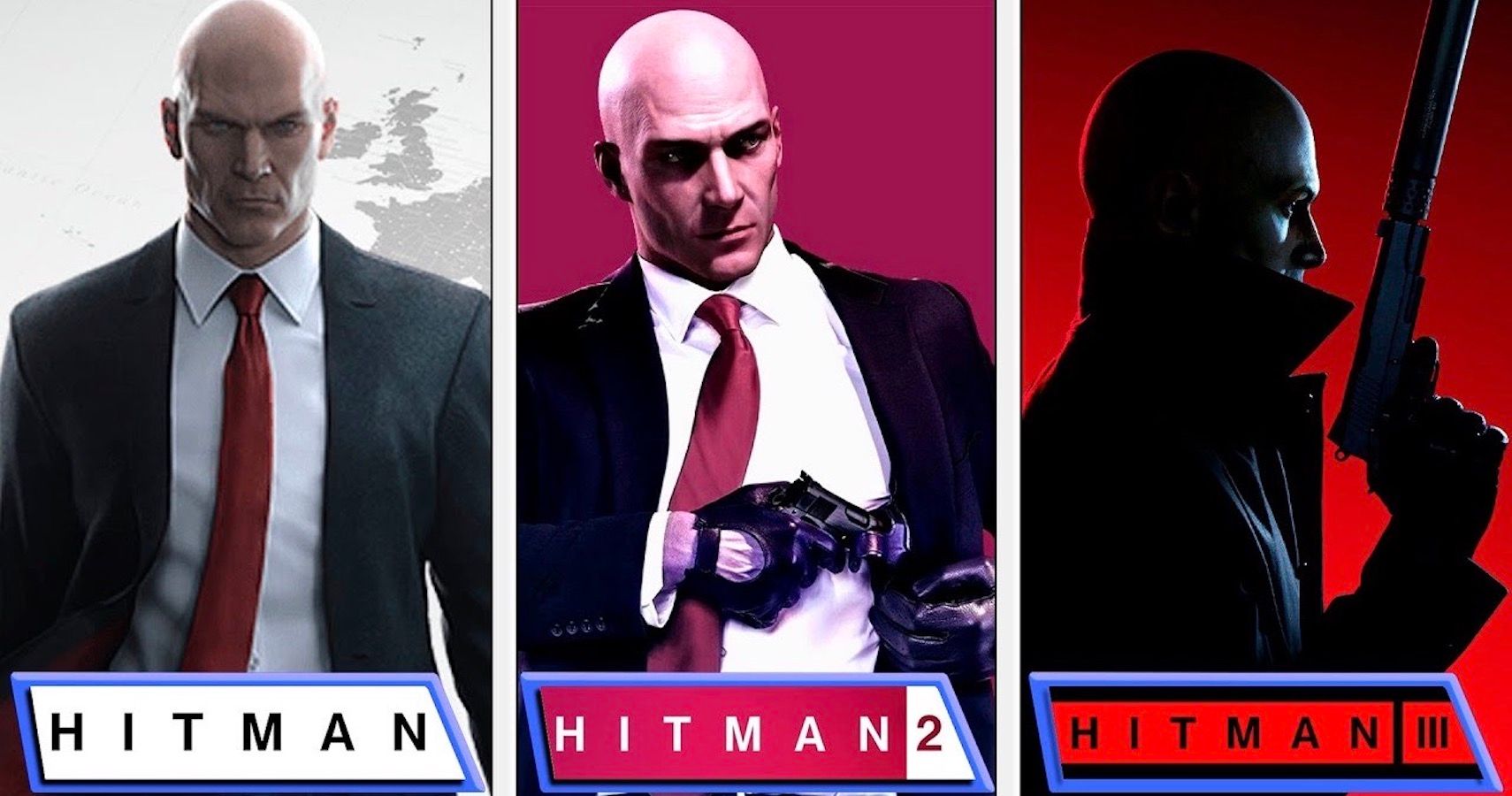 TheGamer Originals
PC
Ps5
ps4
MMO
Final Fantasy 14
Andrea Shearon is a news editor at TheGamer who loves RPGs and anything horror related. Find her on Twitter via @Maajora.
Source: Read Full Article