The city is in danger. The ground shakes, send many people fleeing the streets in fear. Panic envelops the atmosphere. The danger is not coming from something as explainable as an earthquake, however. The streets tremble from the footsteps of a giant creature. A building topples, and oh no! It is about to crush a puppy that can't escape from rubble. But before a tragedy can occur, an individual rushes in, and does something miraculous. In a ray of light, the individual transforms, growing bigger and donning some kind of armor. The building falls apart like paper. Now, the giant "Hero of Steel" faces the monster. The monster roars in defiance, and the giant hero strikes his battle pose. The two lock eyes, and run into each other, colliding in a blockbuster battle.
Thus ends the teaser for Project G.G., a game in development at PlatinumGames. Announced in February, 2020, Project G.G. is one of a few titles PlatinumGames is working on. What separates this game from the rest is its style. From the one teaser released, it's apparent the game is going to be based on the Japanese giant superhero genre in tokusatu. Characters like Spectreman and Gridman are examples of this unique genre, but Project G.G. appears to be most emulating the most iconic: Ultraman.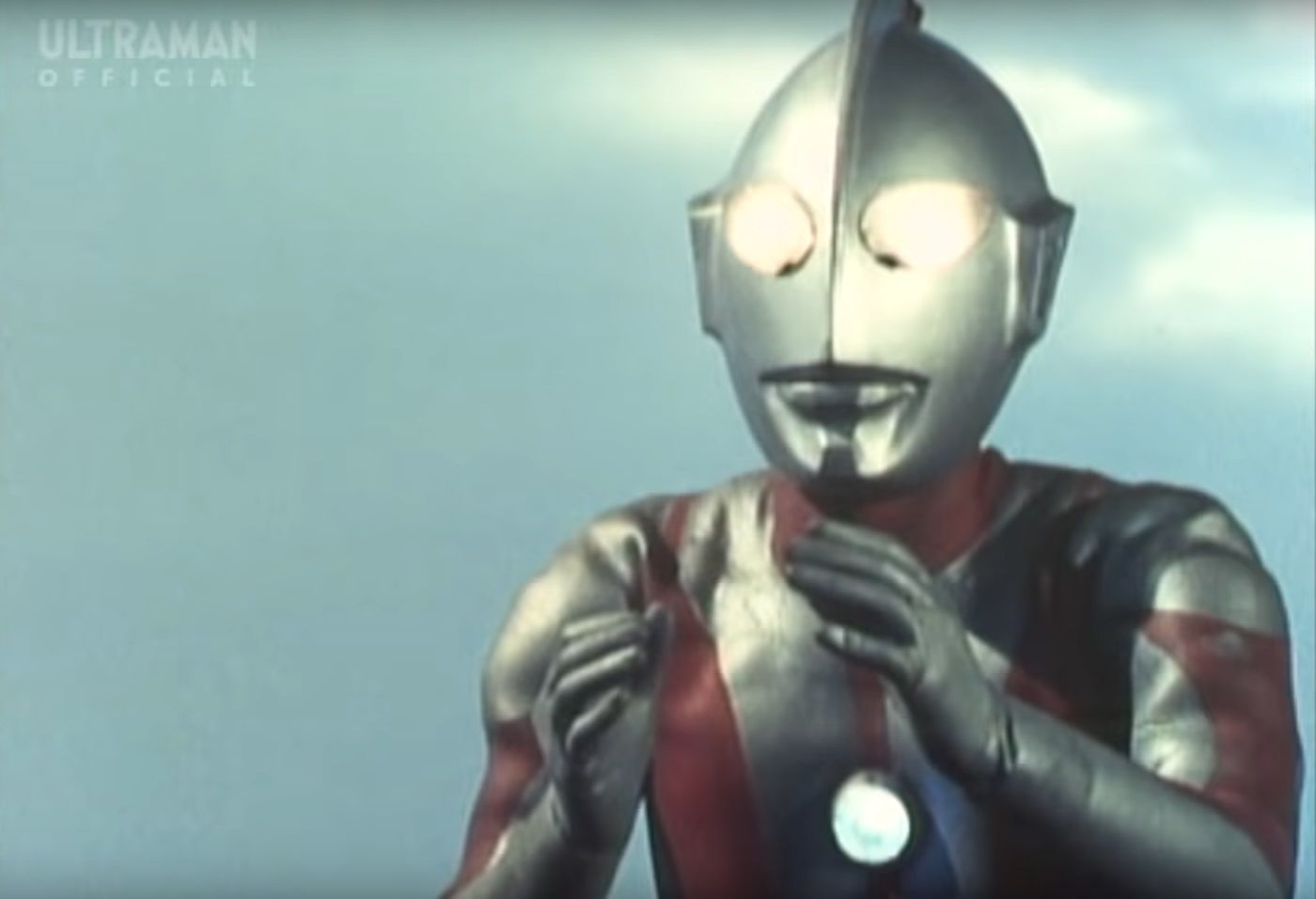 In 1966, Ultraman premiered in Japan. The show follows Hayata, a member of the Science Patrol. In the first episode, Hayata is accidentally killed when his jet collides with a mysterious red orb. It turns out the red orb is housing an alien named Ultraman, who was in pursuit of an evil monster named Bemular. To save Hayata's life and defend the world from monstrous threats, Ultraman merges with Hayata. Now, Hayata can transform into Ultraman to battle sinister monsters and aliens. This set the standard for many shows to come.
There are more than two dozen Ultraman programs. The number one thing I love about the shows and films is their emphasis on Ultraman's stand against powerful monsters.  Ultraman has received numerous video games in Japan, but almost none of them received international releases. Ultraman is getting a little bigger now in North America, but in the past, the franchise (and most of tokusatu in general) remained obscure.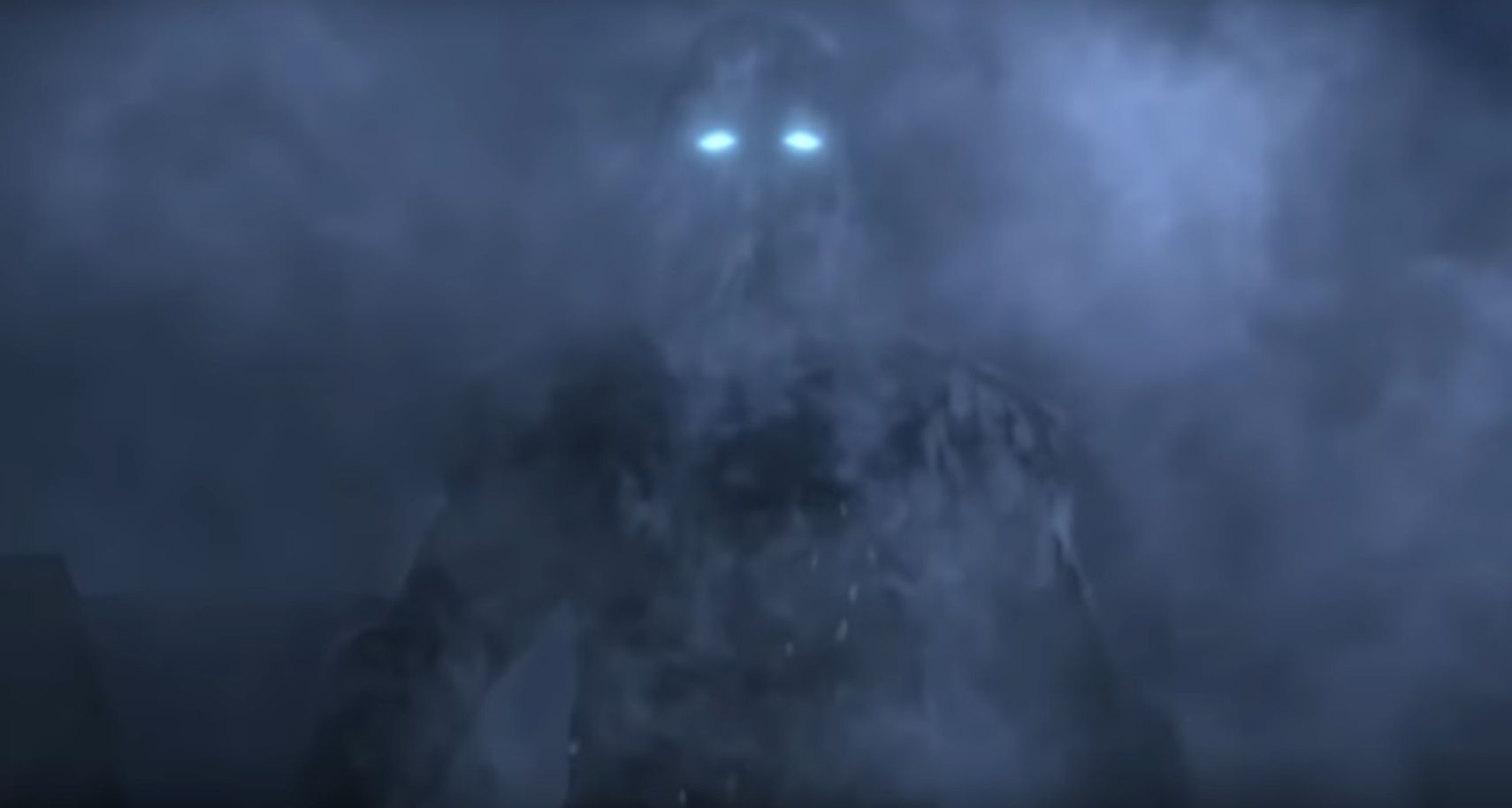 This is why I'm excited for Project G.G. It has potential to be the first mainstream Ultraman-styled video game experience. It can bring the fun of giant-sized heroes battling monstrous threats to the video game format. PlatinumGames is one of the best studios for these kinds of bombastic action experiences–Astral Chain was my favorite action game of 2019. If the studio can bring that level of quality to Project G.G., it will be an epic experience. The company has already said it will be "something that has never been done before." Of course, there's far more to the genre than fights. The Ultraman series explores various themes and character development. If Project G.G. puts an emphasis on this quality storytelling and the kind of action only this genre can deliver, it will be grand.
NEXT: Nier: Automata Collaboration Coming To F2P Action RPG Punishing: Gray Raven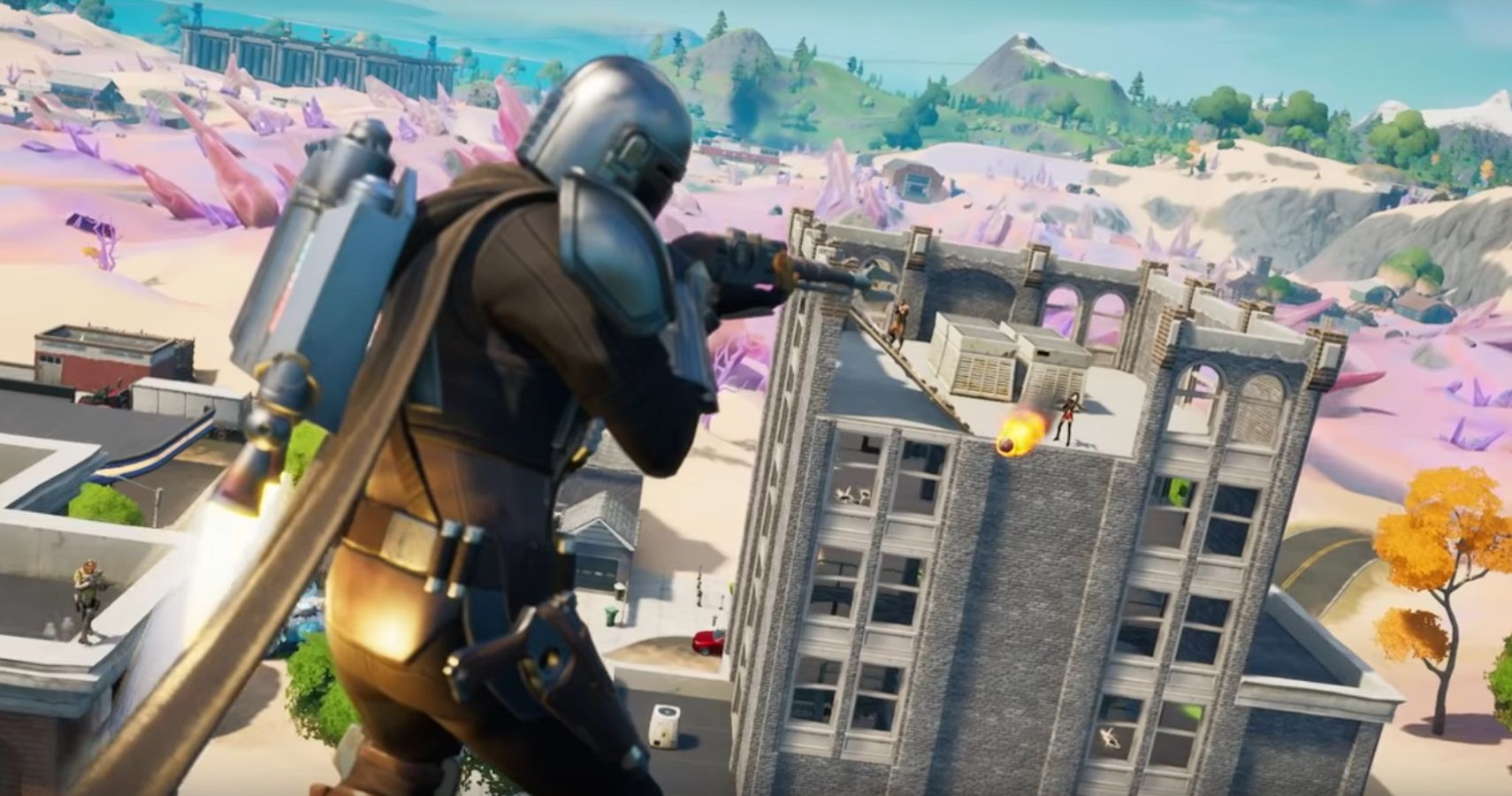 TheGamer Originals
PlatinumGames
Daniel has been writing video game news, features, and reviews at TheGamer for some time now. He also contributes to ScreenRant. In the past, he's written for ComicBookMovie, Unleash the Fanboy, and 411 Mania. He resides in Old Bridge, New Jersey, and graduated from Thomas Edison State University with a B.A. in Communications. His favorite video game company is Nintendo, and once you get him talking about Mario or Smash Bros., he won't stop. He has also enjoyed many PlayStation exclusives, such as The Last of Us and Horizon: Zero Dawn. The only other entertainment he enjoys more than gaming is watching a Godzilla movie.
Source: Read Full Article