Many have praised Xbox for releasing two different consoles at the same time, but for a number of reasons, it could end up backfiring in a major way.
Both PlayStation and Xbox will release two consoles each when the next generation officially kicks off next month. Gamers who want a PS5 will have a choice between a regular console or a digital version that comes without a disc drive. Xbox has taken a different approach. It will release the regular Series X and the far cheaper but also less powerful Series S.
On the surface, that looks like a pretty terrific idea. $299 for a next-gen console is an absolute steal. Perfect for younger or casual gamers who don't care as much about native 4K and don't need a whole 1 TB of storage. However, releasing the consoles at the same time rather than having a staggered release could prove to be more problematic than it seems.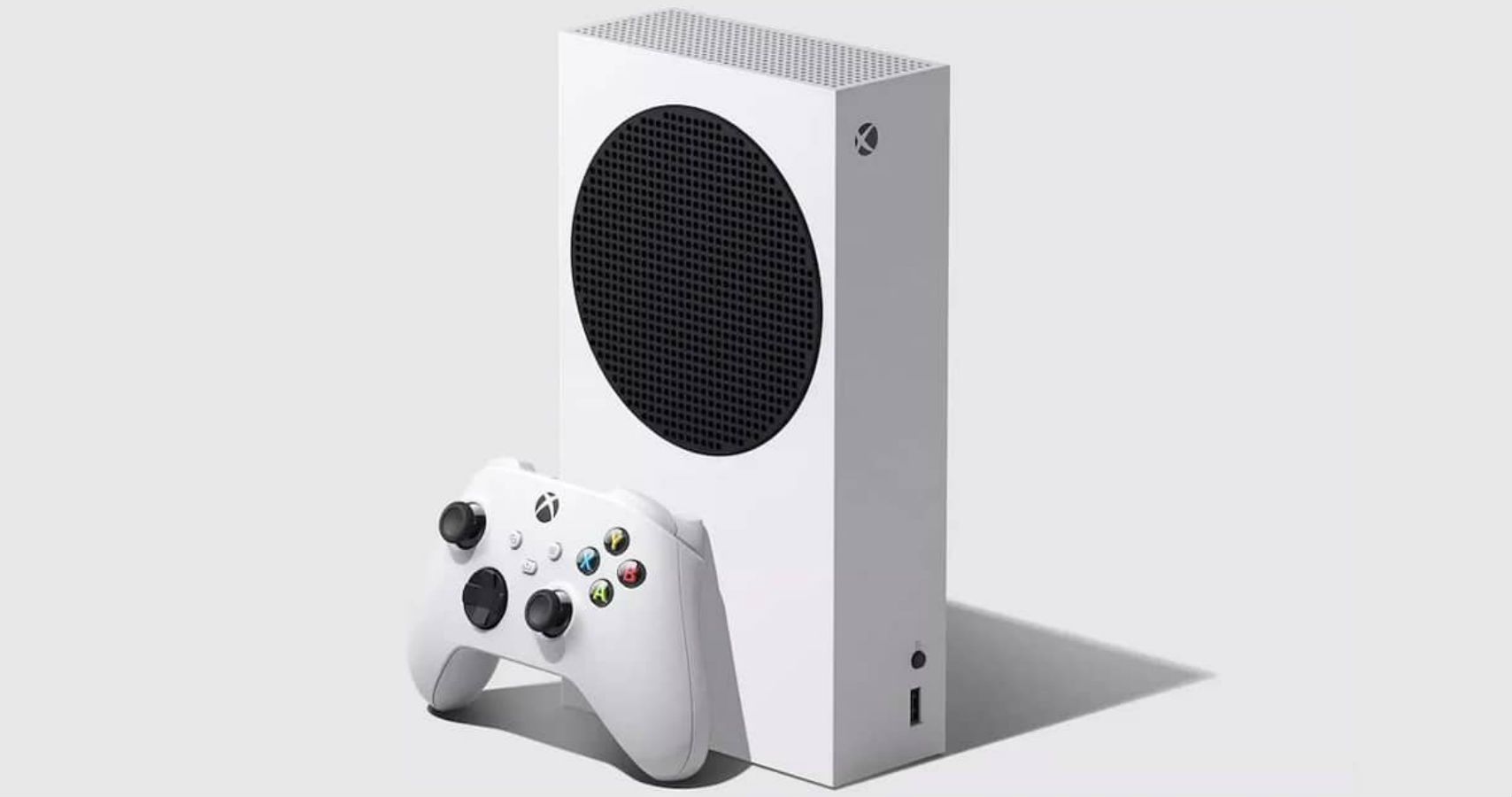 Introducing both consoles at the same time could prove to be confusing for customers, and create more work for developers. The difference in specs between the Series X and the Series S may mean teams have to create to different versions of the same game. An alternative but equally as unfavorable solution could see developers scale back on games so that they can be played on both consoles rather than doubling their workload. Phil Spencer has even admitted devs will need to work harder to create games for both consoles.
Back to the confusion for potential consumers, and there has clearly already been mix-ups for some due to the similarity between the Series X and One X's names. The latter saw a spike in sales when pre-orders for the Series X went live, which almost definitely means people were buying them by accident. Add the Series S into the mix and chances are a lot of kids will be unwrapping a console they didn't ask for this holiday season.
Speaking of which, while the gulf in price is obviously a good thing for gamers with less to spend, it also adds to the problem of people potentially buying the wrong console. Those who know very little, or are buying the console for someone else might pick the Series S just because it's the cheaper option, not realizing how different it is from the Series X. Time will tell whether this is a practice that is in place for generations to come, but our guess is that it almost definitely won't be.
NEXT: Fortnite Is Getting Ghostbusters Skins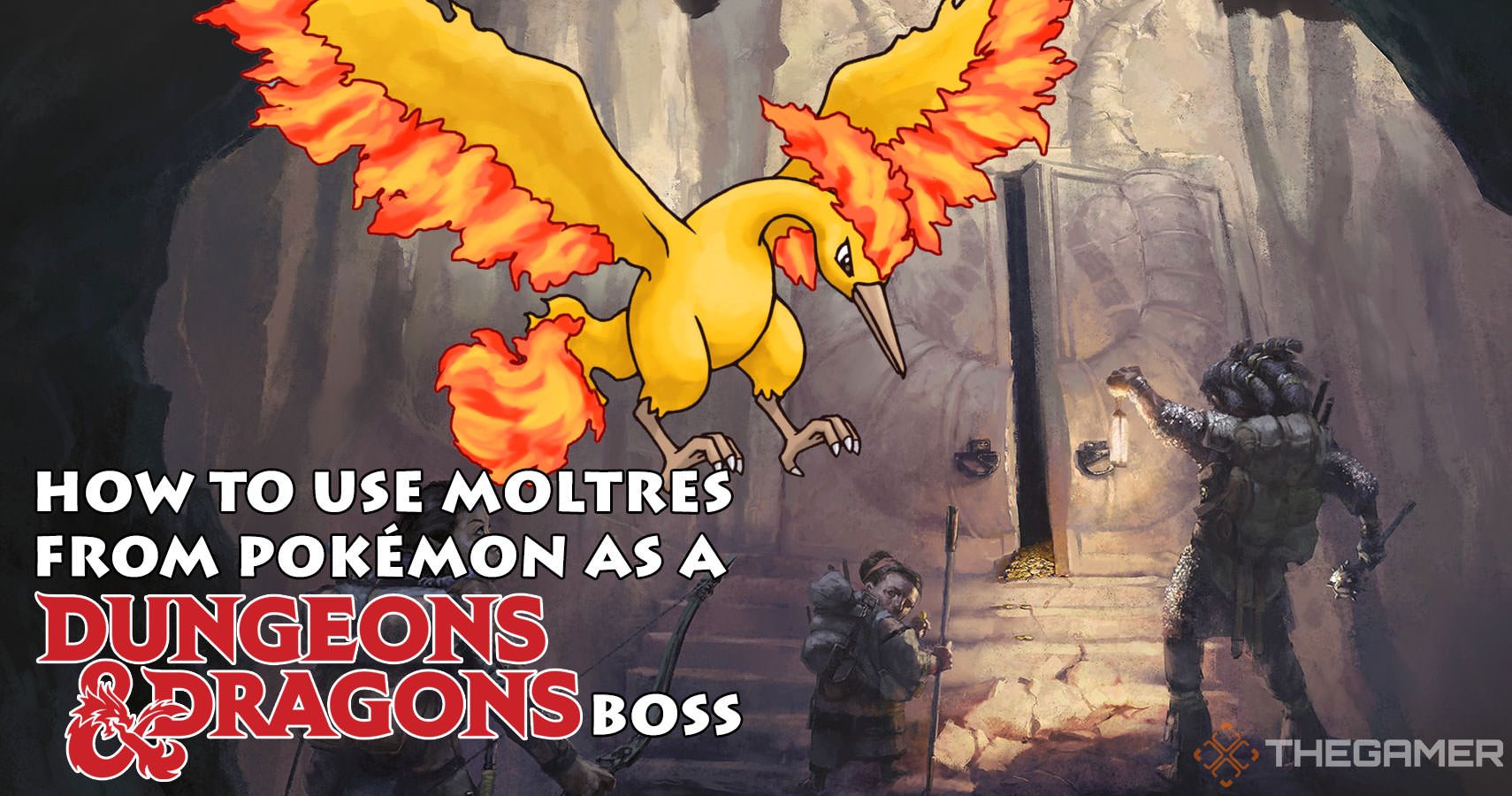 TheGamer Originals
Xbox
Xbox Series X
Xbox Series S
Josh has been gaming for as long as he can remember. That love began with a mild childhood addiction to the Sega Genesis, or Mega Drive since he lives in the UK. Back then, Sonic 2 quickly became his favorite game and as you might have guessed from his picture, the franchise has remained close to his heart ever since. Nowadays, he splits his time between his PS4 and his Switch and spends far too much time playing Fortnite. If you're a fan of gaming, wrestling, and soccer, give him a follow on Twitter @BristolBeadz.
Source: Read Full Article